About Us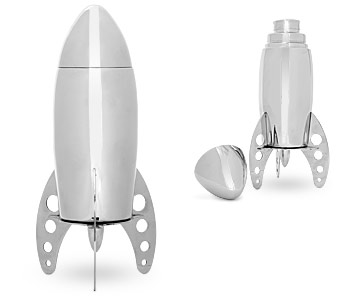 SALIENS Group, Zagreb (Croatia), is a team of experts in the field of software development and telecommunications solutions.
We have a wide knowledge and experience in developing and designing complex and comprehensive solutions. Saliens Group stands before top engineers, who communicate with customers from group's headquarters in Zagreb Croatia.
If you need TOP PROGRAMMING and INVENTIVE SOLUTIONS, contact us. We bring your ideas to life – It's not a rocket science – FOR US!