Solution Development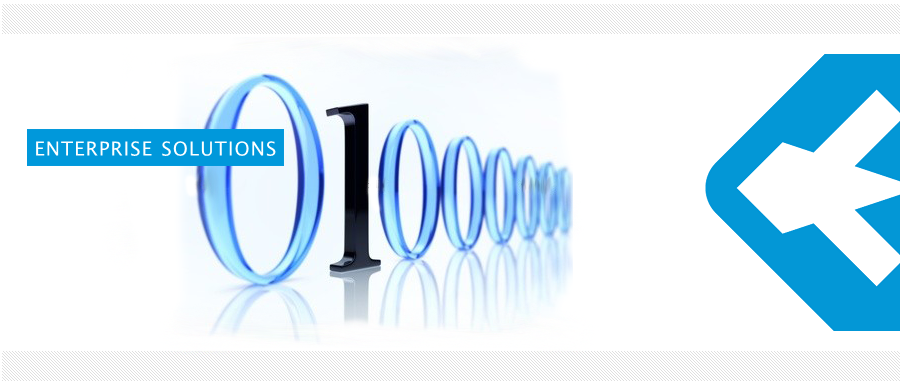 Any idea in itself is not worth much. Of course it might be brilliant and revolutional but if it is not executed properly it is bound to remain just a nice thought that will soon be forgotten. At Saliens we don't like letting that happen. That's why we assemble a team of experienced developers capable of sharing your vision and bringing ideas into existence.
Here's how the process usually goes:
defining the business idea and making initial specification

gathering additional requirements from interested parties

defining the system architecture and selecting appropriate technologies

creating technical documentation

development of system components

testing of finished modules

integration into existing systems and/or networks

debugging, monitoring and maintenance
Of course, you might have already completed some of these steps by yourself and that's fine too, we can help you finalize your solution development process timely and professionaly.