Telecommunications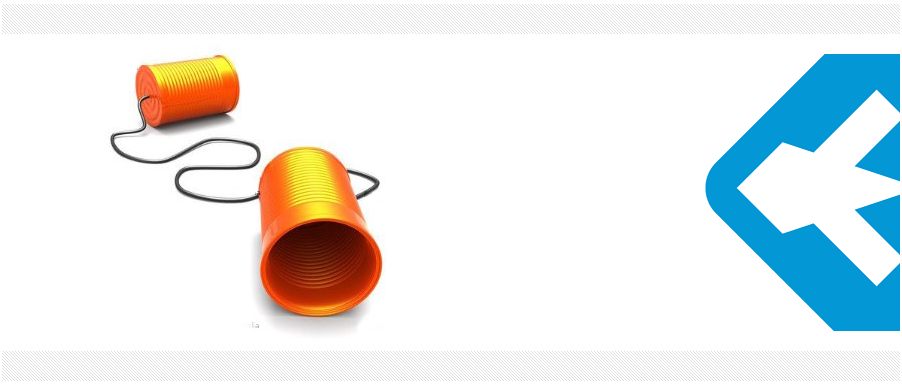 With the rise of the Internet in the last two decades, telecommunications have become one of the most important industries in the world. What was once restricted to large national corporations is now available from various advanced and versatile companies. One of them is Saliens.
The main aspect of today's telecommunications is convergence, for example, we are by now quite used to the fact that it is possible to read and respond to e-mail on the mobile phone. But keep in mind that only a few years ago, telephony and e-mail were two completely different entities. The possibilities here are endless. Here's what we can provide:
consultation and professional advice on identifying your business communication necessities

development and deployment of custom information systems which includes both hardware and software

planning strategies to offer best value for your customers
It is important to realize that the most successful telecommunication systems depend on wide array of underlying communication technologies:
IP networks, including wired and and wireless (wi-fi) networks

mobile networks, with voice and non-voice (sms, data) capabilities

switched networks, such as "old" telephone networks
Our goal is to bridge the differences between these communication channels and offer you the kind of system that will make your business more connected, and thus more valuable.